The Network of Aquaculture Centres in Asia-Pacific (NACA) will promote the domestic market and consumption of aquatic products in the region with a view to tackling the emerging crisis due to Covid 19.
While saying about the need of improving domestic market and consumption, in an interview to AQUAPOST, Jie Huang, DG, NACA also said that the Centre hopes to encourage the facilitation of the regional exchange and trade of technologies and services and products in aquaculture among the member countries.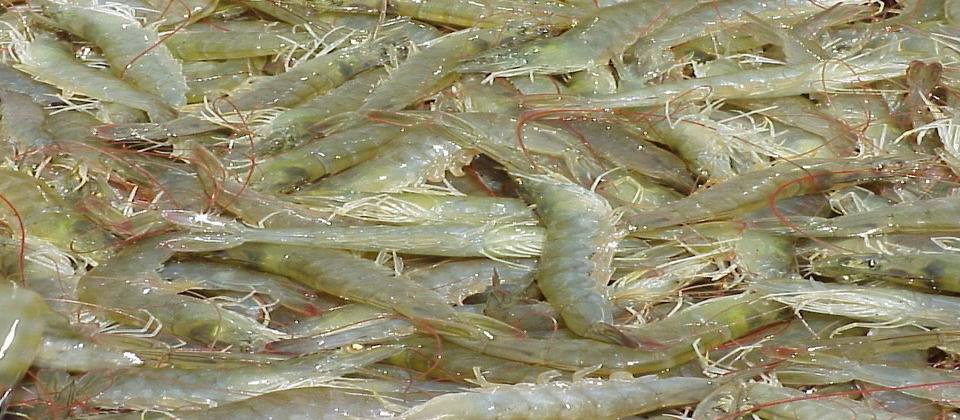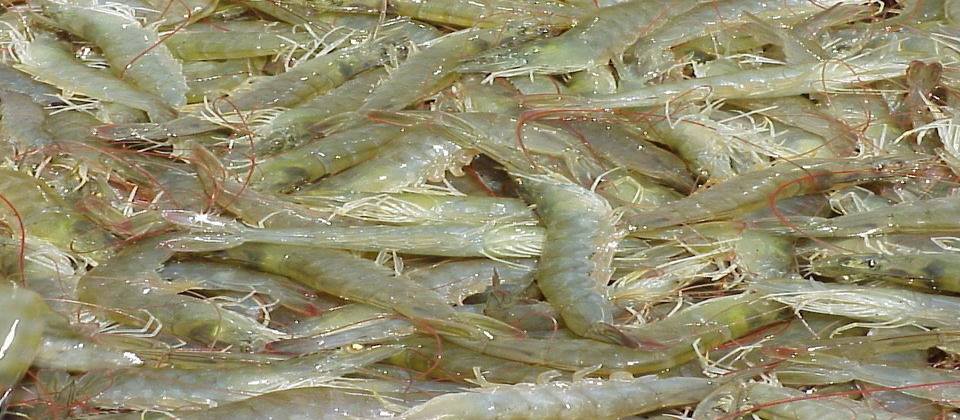 He also said that NACA has planned to organize its 13th Technical Advisory Committee Meeting (TAC13), which will mostly focus on developing a five-year strategic plan for 2020-2024 based on the regional perspective.
He expects that the Members will provide a summary perspective on new, emerging, and persistent issues affecting aquaculture in the Member countries and the region. Improving the domestic market will help to increase consumption.
If you want write us, please click here