Pravash Pradhan
Buoyed by the success of the shipment of shrimp broodstock through cargo charter flights, Kona Bay, a leading supplier of genetically-improved, SPF broodstock based in Kauai in the state of Hawaii, USA, plans to dispatch three more cargo-charter flights with a total 3600 pieces each during the month of June. It will ease the supply of good quality shrimp seeds to the aquaculture farmers in the country.
Speaking to AQUA POST, Steve Arce, Technical Manager, Asia Shrimp Unit of Hendrix Genetics, said, "We have already shipped two out of the five cargo charters for the month of June. We plan to continue this through July, if possible depending on CAA/AQF approval. We are doing 450 box shipments per week, all that the logistical constrains for shipping from Hawaii allow".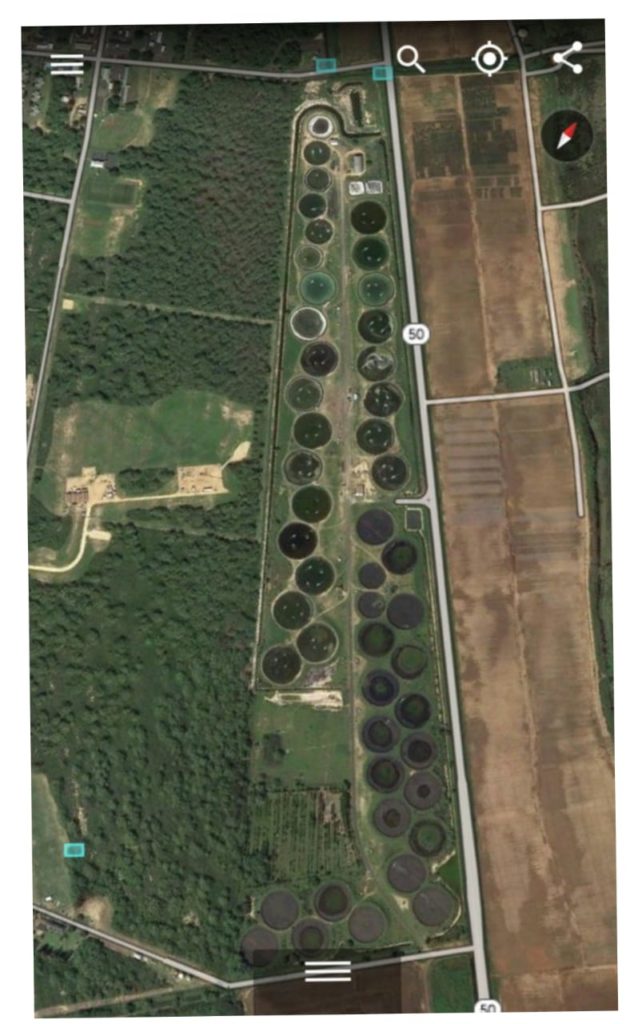 Further talking about the difficulties to operate during the global pandemic period, Arce said, "The Covid situation in Hawaii is still ongoing. Inter-island/state as well as US mainland and international travels have been essentially banned since mid-March. Obviously the situation is worse than last year as we could not ship broodstock to India over two months (late March, April, and May). We expect to rebound using charter cargo flights".
There is much competition for airline cargo space. Reacting over the higher shipping cost, Arce said, "The shipping cost is much higher, but Kona Bay is absorbing part of the cost and our valued clients have also agreed to share a portion of the increased freight rates".
About 250 hatcheries in India are importing broodstock regularly. On average 2.5 to 3 lakh broodstocks are required in the country every year. Kona Bay has a 50-60% market share.
Sharing his experience, Hari Narayan Rao, the Indian Technical Manager of Kona Bay said, "This is the first time such a big consignment of broodstock has been brought to India through cargo flight from Hawaii. This was a manmade process. Every animal was selected and packed individually. No machine was used. The company has taken too much pain in packing. It was a 45 hours journey from Hawaii. AQF also did well. They received the broodstocks in time. They processed in time and delivered with 94% survival. It shows our commitment to our clients and industry."
With the unlocking of the economic activities, shrimp farming has gained momentum across the country for the last two-three weeks. Stocking for the rain crop has started in several states, thereby increasing demand for SPF shrimp seeds. The shrimp hatcheries have also ramped up their seed production capacity.
(Please share your feedback and interesting news articles at aquapostnews@gmail.com)