Pravash Pradhan
Entering its third year of operation, the exclusive farm fresh shrimp restaurant, Zhingalala, in Surat plans to open 11 more outlets in major cities across India to cater to the growing demand for farm grown shrimp products in the country.
Making the anniversary celebration a low key affair, the owner of the restaurant, Dr Manoj Sharma exhumes confidence that despite the pandemic onslaught on the HoReCa industries, Zhingalala has continued its operation during the difficult Covid period.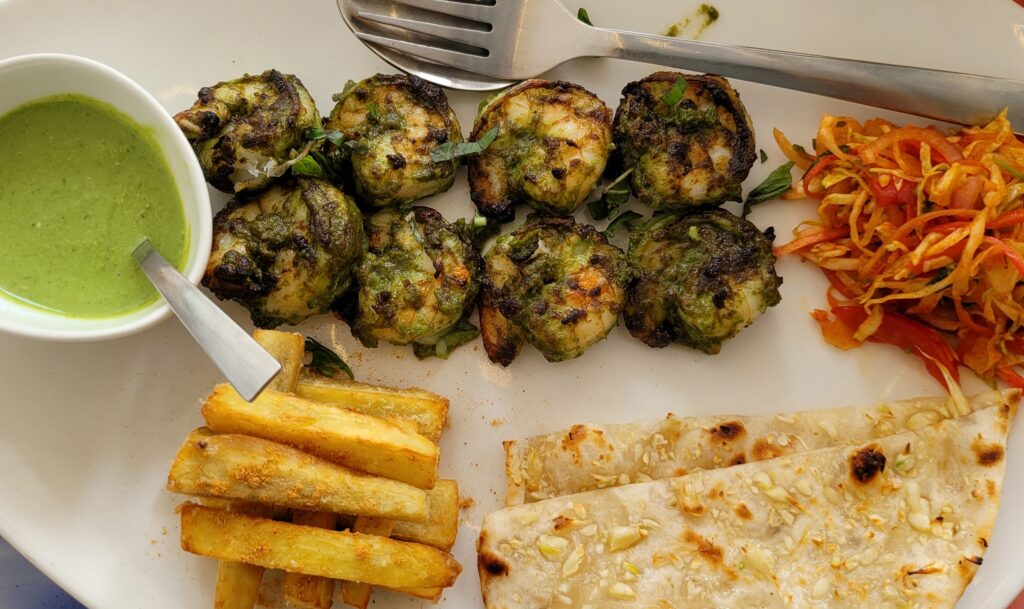 "Barring the curfew days, we have catered to all our loyal customers during the Covid period. We have won the trust of our customers during the last two years. It was a dream came true to me when I recall the day I launched Zhingalala on 9th June 2019. It is the only pesca-vegeterian restaurant in the country. We serve more than 70% delicacies of farm fresh shrimps. And we plan to open 11 outlets in the coming financial year in major cities in the country, if Covid situation normalizes," said Dr Sharma, owner of Zhingalala and a leading shrimp farmer in Gujarat while talking to AQUA POST.
Recalling his 25 years of experience in shrimp farming, Dr Sharma said, "We are fully dependent on the export market for our farm grown shrimp products. The prices of shrimps also depend on the condition of the importing countries. There is high price volatility which ultimately impacts the farmers' income. We need to promote domestic consumption of shrimps along with other non-vegetarian dishes. It will provide a stable domestic market to our shrimp farmers throughout the year."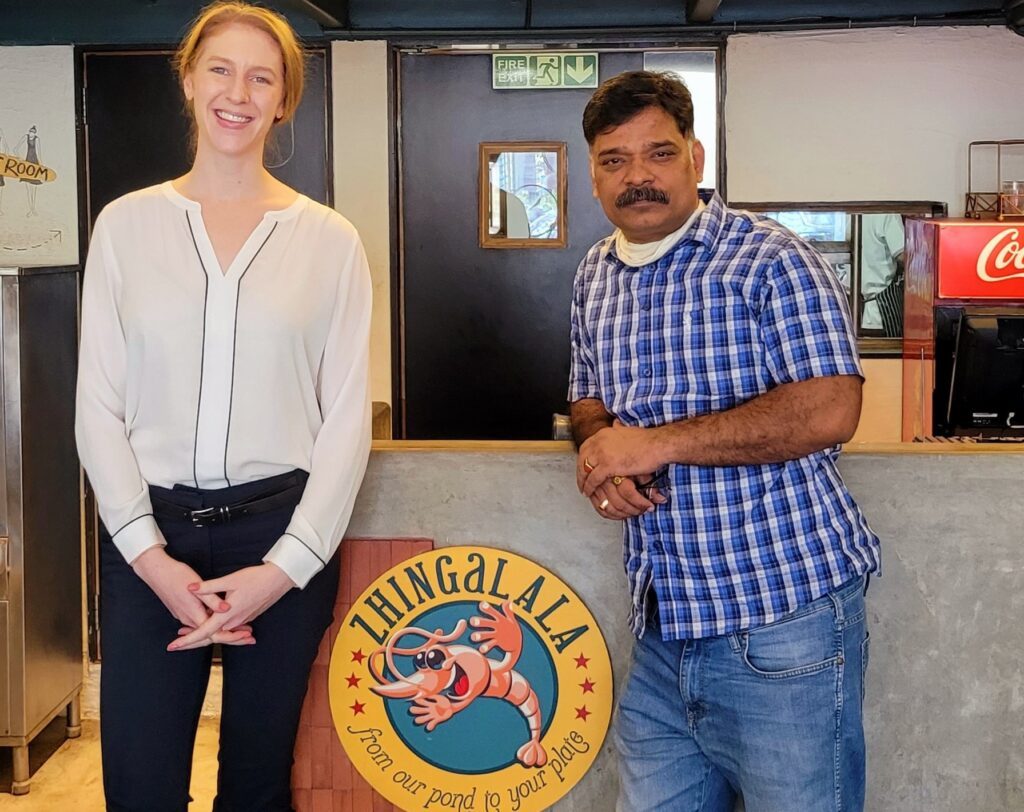 The pesca-vegeterian restaurant which offers 41 varieties of farm fresh shrimp dishes has created a niche market in the short span of two years. The business has come down to about Rs5000 from about Rs25000 per day due to the Covid pandemic, according to the restaurant owner. However, he is confident to regain the lost ground once the restaurant operates in full scale.
The HoReCa industries in India have been severely hit during the one and half years of pandemic period. More than 60% restaurant have been either closed forever or lost their businesses due the Covid 19, according to media reports.
(Please share your experience, interesting news articles and case studies at aquapostnews@gmail.com)